Shreyas Instruments Pvt.Ltd. based in Madras, manufacture Current to Pneumatic convertors (I/P convertors) and Pressure to Current convertors (P/I convertors). The convertors are manufactured in Technical collaboration with Brandt Instruments, USA.
---
We're not the only ones
Satisfiedexcited
about Shreyas Instruments
Customers in many countries use Shreyas products. Meet our customers.
We are happily serving our Clients Worldwide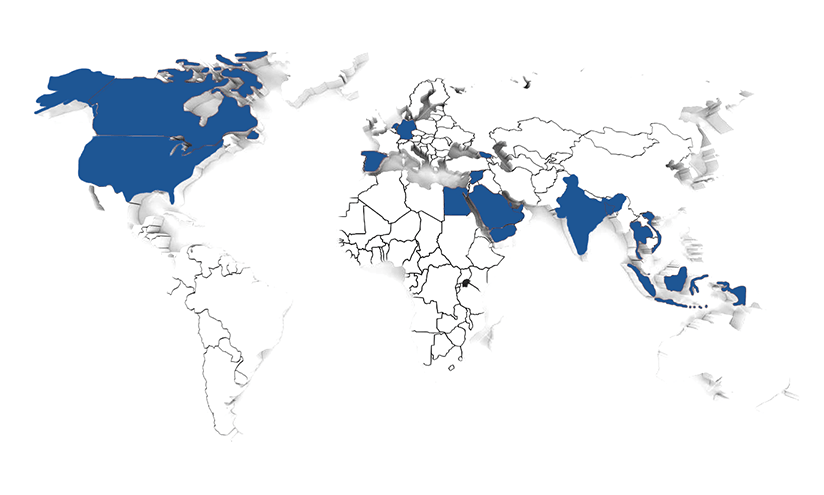 Good customer cooperation and coordination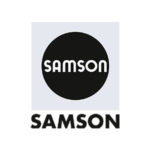 Good quality products and we haven't had a problem for the past 2 decades and more.
We are using shreyas' I/P converter for past 8 years without hassle. It is working satisfactorily without any trouble free